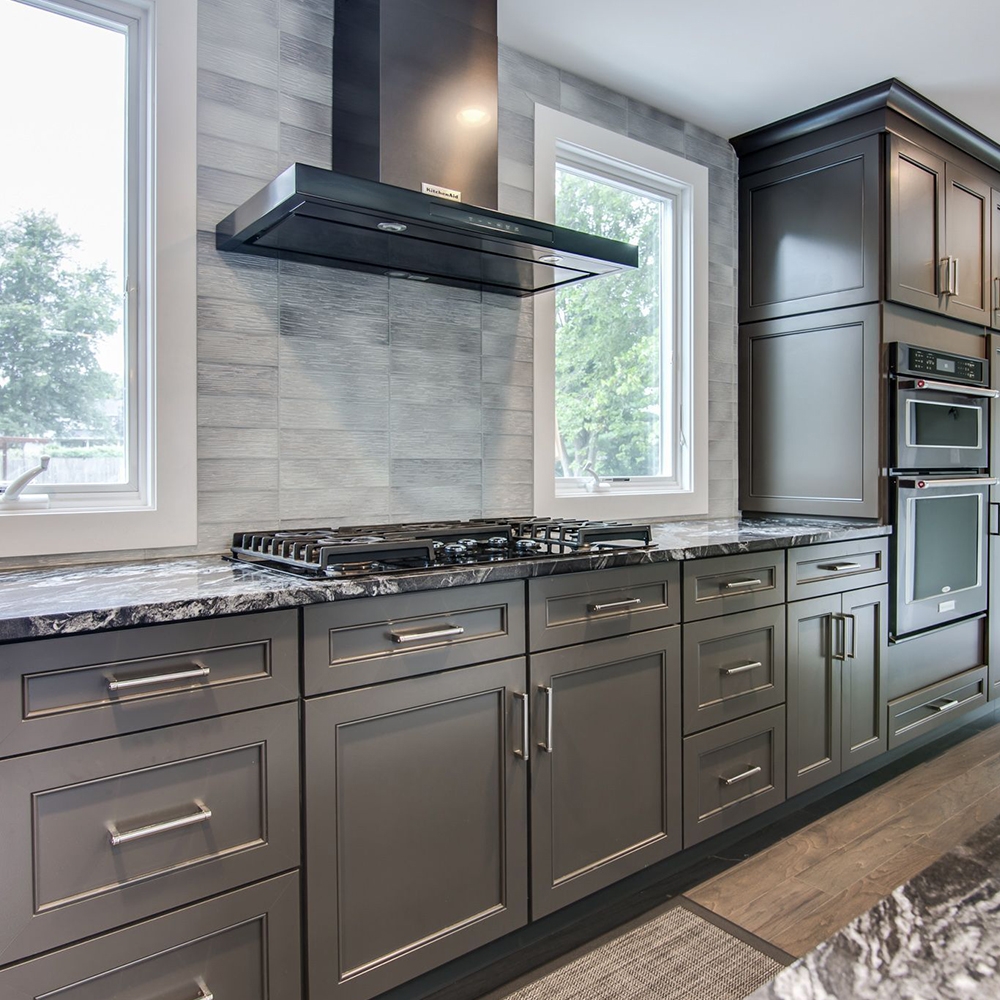 SILVERTECH SAUDI - STAINLESS STEEL PRODUCTS MANUFACTURER & SUPPLIER
Silvertech Saudi Grating manufacturer Saudi Arabia custom-made Stainless Steel Solutions using best quality Grade 304, 316, 316L as we specialize in the complete line. M/S. Faisal Al Qahthani Cont. EST implementing our business with the brand name – Silvertech Saudi which is over 20 years of experience in the Industrial sector of Stainless Steel fabrications and manufacturing that has become one of the strongest producers of high-quality Stainless Steel / Metal Products in Riyadh, Saudi Arabia. 
SS Grating Suppliers in Saudi:
Our company is for high-quality stainless steel grating manufacturer Saudi Arabia products with excellence in production for the manufacturing of stainless steel products in house factory. SS grating suppliers in Saudi have our own stainless steel plant for manufacturing a. Hence the prices are affordable.
Stainless Steel Suppliers in Saudi Arabia:
Silvertech Saudi have certainly got for all your stainless steel needs with an expert team of over 20 years of experience in this field and stainless steel suppliers in Saudi Arabia. Stainless steel products have a long life cycle. It is not as expensive as other stainless steel materials with long life cycles. Our High-Quality stainless steel fabrication and custom designs ensure that our stainless steel products prove effective for many applications to
Food Beverages
Commercial Kitchen Products
Industrial Drains
Hospital Cabinets
Laser Cutting Designed Products
Trench Gratings
Linear Drains
Floor Drains
Handrails, Balustrades
Column Cladding and General sheet metal work.
Stainless Steel Recessed Drain Covers:
We pride ourselves in manufacturing stainless steel recessed drain covers to your specifications through strategic planning and implementation to suit your strategic needs. Silvertech Saudi has an in-house highly expert team for designing and manufacturing by your expectations, all our materials fit according to the customer needs with all the standards in regards to stainless steel strength, Health, and Safety regulations. Our Products meet the Saudi standards and provide superior protection of anti-bacterial, anti- Contamination, and Anti-corrosion protection. Stainless steel is the material for uses where strength requires. Stainless steels can be used in design to reduce material thicknesses, reduce weight and costs. Stainless steel's smooth, bright and clean look ensures. Stainless steel products are one of the most environmentally friendly as it is recyclable. Stainless steel products can be formed, cut, machine weld, and fabricate easily and readily thanks to modern stainless steel making techniques.
Grating Manufacturer in Saudi:
Silvertech Saudi(+steel +laser +grating +company) Stainless Steel 304 or 316 grades system depends on who is doing the grating island since they vary between Saudi Arabian. Every organization has the same basic clients' needs and standards that define what stainless steel is. Stainless steel products are fabricated using any of the traditional forming and shaping methods. Stainless Steel roll, spun, hot forge, stipple, deep drawn, or cold-forged using force and stress. Stainless steel has a great deal of a high hardening rate and strength. The largest of the four groups is made from combining stainless steel, nickel or manganese, and nitrogen. It is the main option for producing a wide variety of products. The materials combine and depending on the addition of other alloys determine the type of stainless steel. Beer brewing,  food processing equipment, & winemaking, Kitchen benches, sinks, troughs, equipment and appliances, Chemical containers, Heat Exchangers, milk processing, and architectural paneling.