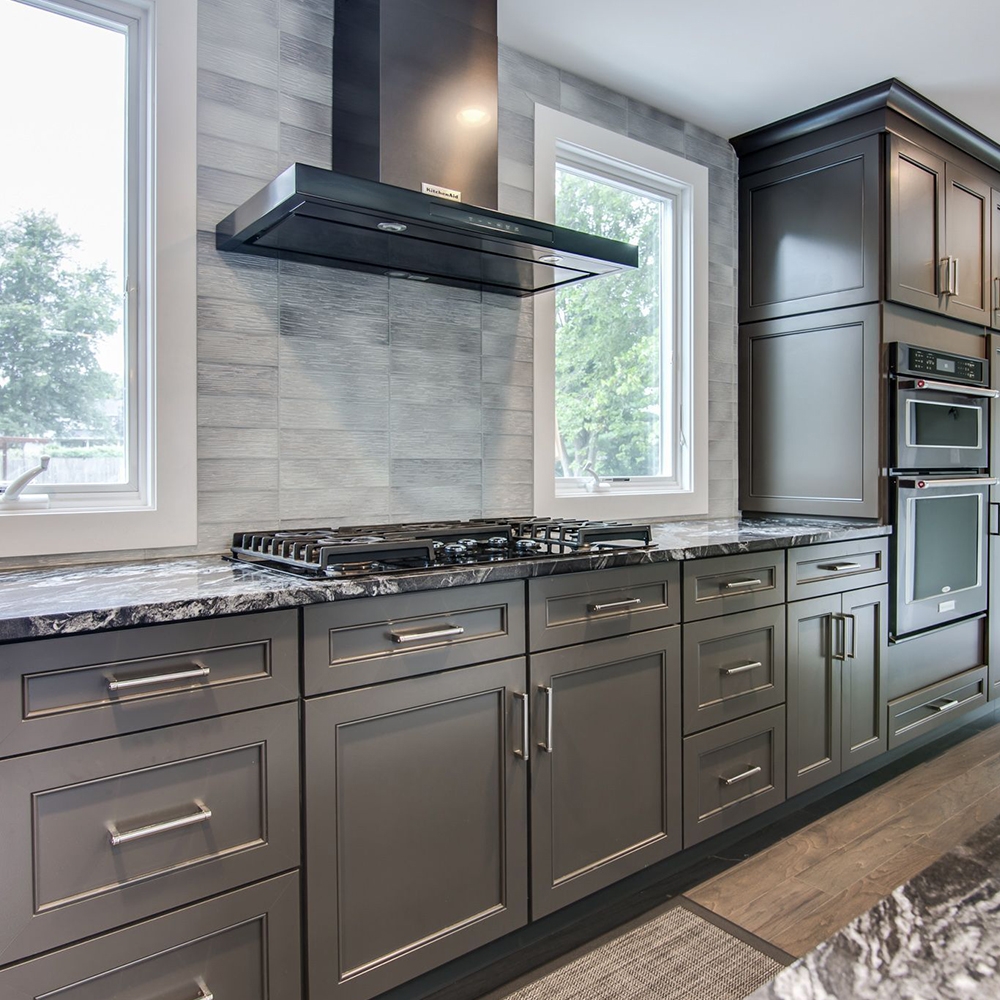 SILVERTECH SAUDI - STAINLESS STEEL PRODUCTS MANUFACTURER & SUPPLIER
Silvertech Saudi Grating manufacturer Saudi Arabia custom-made Stainless Steel Solutions using best quality Grade 304, 316, 316L as we specialize in the complete line. M/S. Faisal Al Qahthani Cont. EST implementing our business with the brand name – Silvertech Saudi which is over 20 years of experience in the Industrial sector of Stainless Steel fabrications and manufacturing that has become one of the strongest producers of high-quality Stainless Steel / Metal Products in Riyadh, Saudi Arabia. 
SS Grating Suppliers in Saudi:
Our company is for high-quality stainless steel grating manufacturer Saudi Arabia products with excellence in production for the manufacturing of stainless steel products in house factory. SS grating suppliers in Saudi have our own stainless steel plant for manufacturing a. Hence the prices are affordable.
Mr. Shajahan Fazouloudine
Business Development Manager
Engr. Mohamed Moobin
Technical Manager