Stainless Steel Ladders Supplier in Saudi Arabia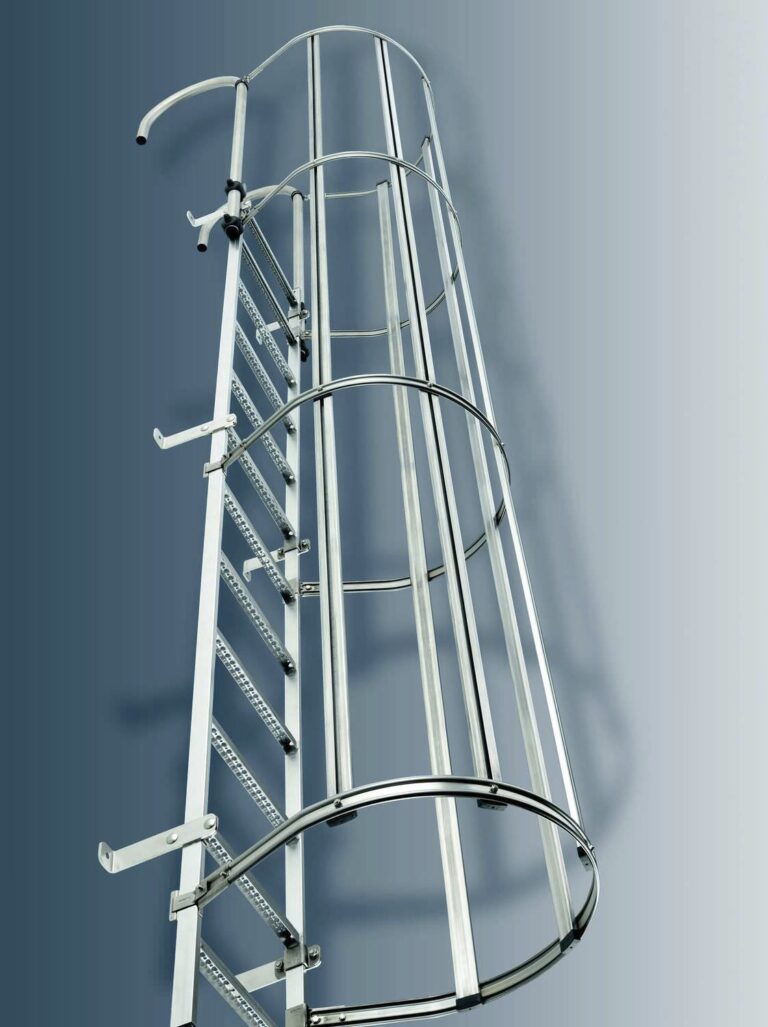 Silvertech Saudi's main goal is to provide the best equipment and services to clients who work in tough and faraway places. We want to help our clients succeed without spending too much money or harming the environment. We focus on quality and being eco-friendly. We want to offer solutions that work well and meet customer's expectations.
Silvertech Saudi offers SS Ladders that include both rail and cage ladders.
Applications:
Stainless Steel Ladders by Silvertech Saudi are commonly used in Saudi Arabia for stairways, bridges, parking stations, schools, commercial premises, fire escapes, gangways, power stations, sewage treatment plants, marines, and more.

These Stainless Steel Ladders are available in popular finishes such as mill finish and mirror finish.
For steel ladder, step ladder, stainless steel ladder, fiberglass ladder, platform ladder orders, or more information, you visit our factory in Riyadh, Saudi Arabia, or call us at 00966 59 411 1875